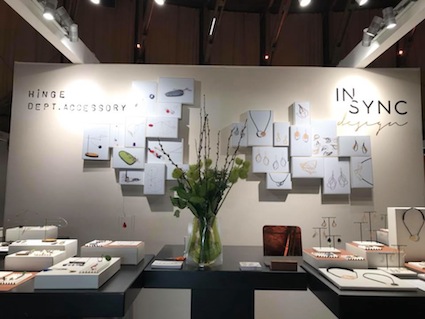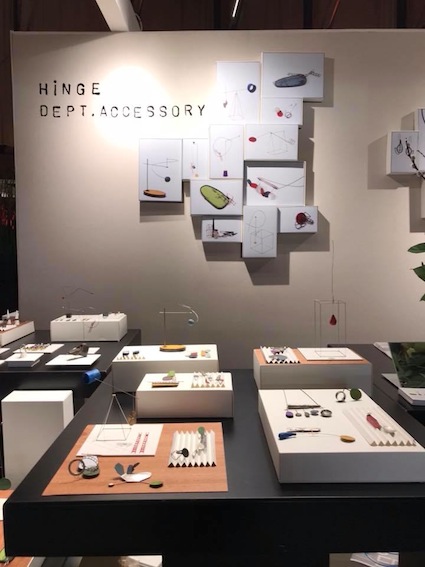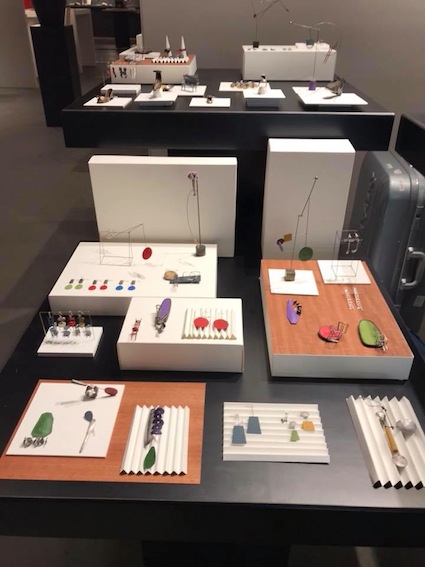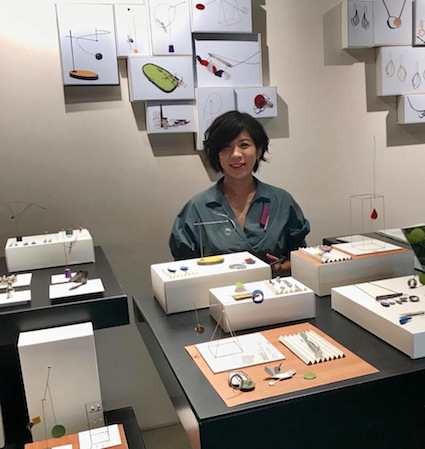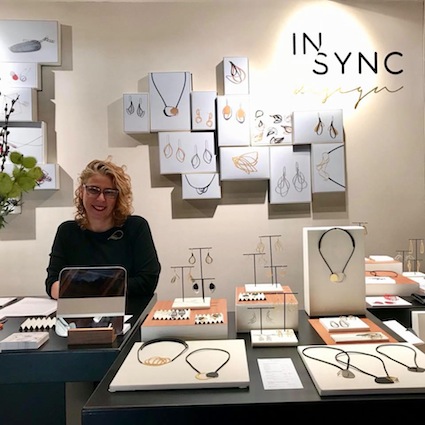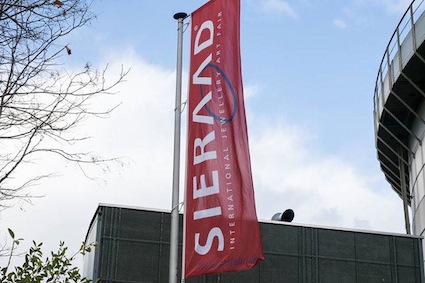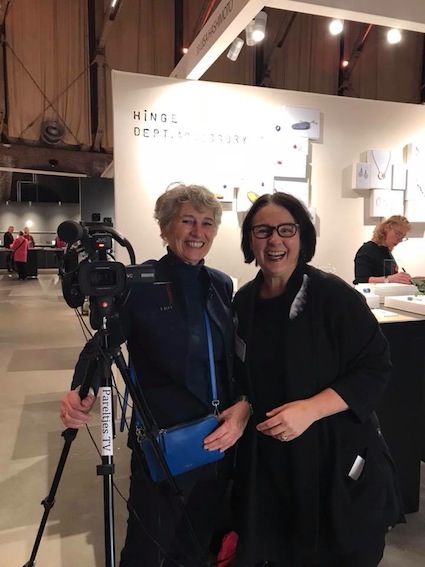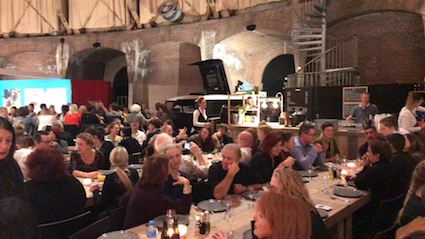 Back from Amsterdam. Nine days went too fast in Amsterdam! This was our fifth year attending Sieraad with Iris from Insync Design!
Always enjoy exhibiting at Sieraad and meeting lots of jewellers from around the world. And customers coming back to see our stand!
I always start thinking about Sieraad from the beginning of the year, so I feel this year is over for me after Sieraad ends. I hope to come back next year too! Thank you Maarten and Astrid always for organizing this wonderful fair!!
オランダから先日帰国しました。あっという間の9日間でした。今年でInsync Design のイリスと一緒に出展して5年目となります!展示会ではいつも色々な作家さんとの出会いや毎年スタンドに立ち寄って下さるお客さんに会えてとても嬉しいです!
年明けからオランダに向けて制作しているのでSieraad が終わると今年が終わった気がします。
また、来年楽しみです。主催者のMaartenとAstridには本当に感謝しています!
.