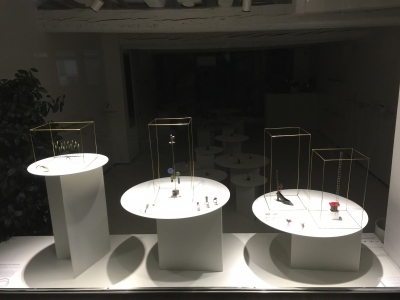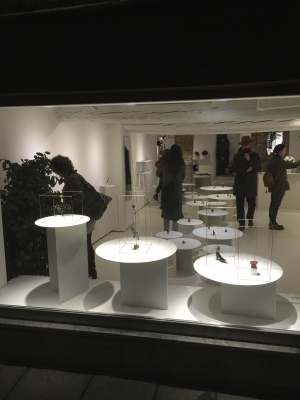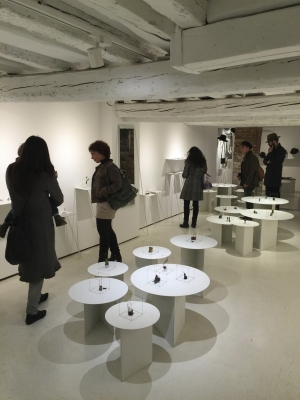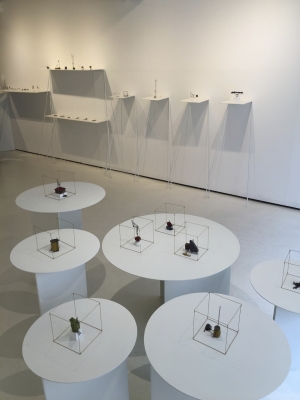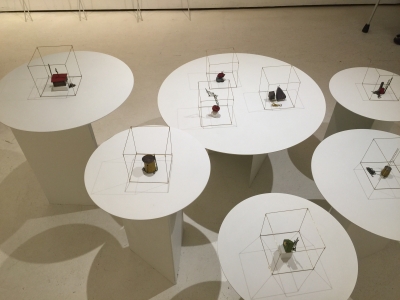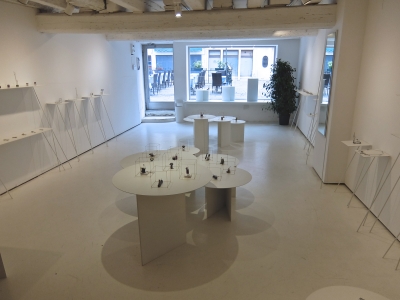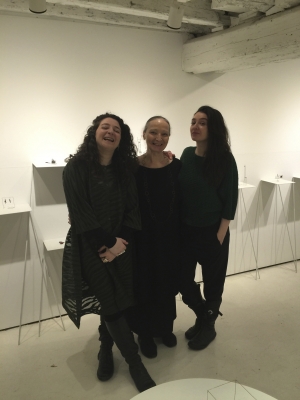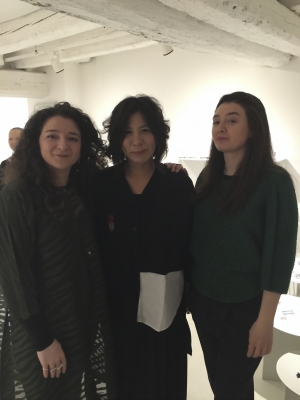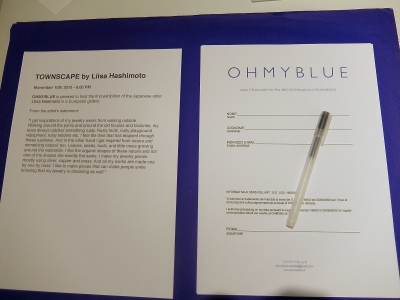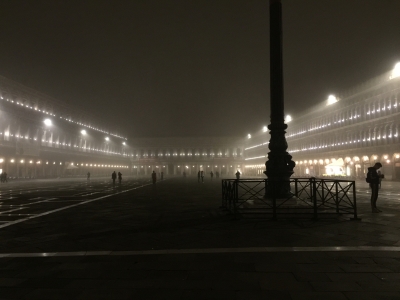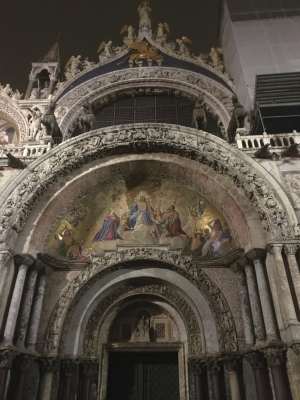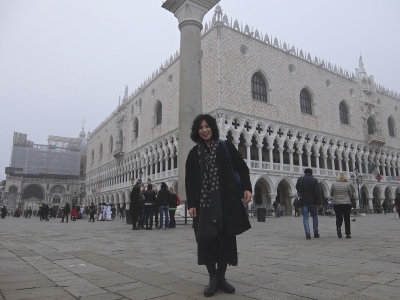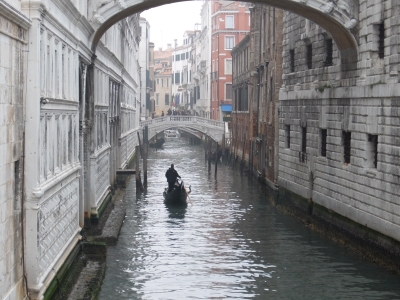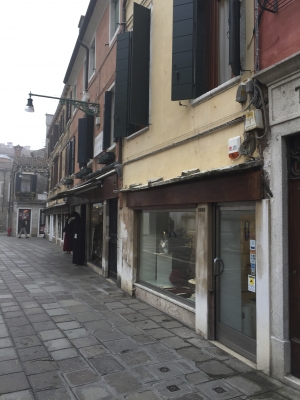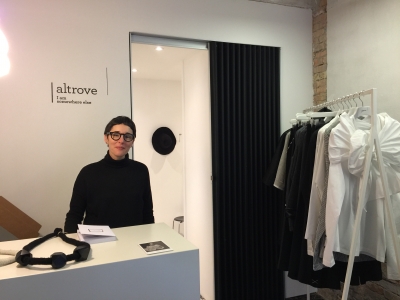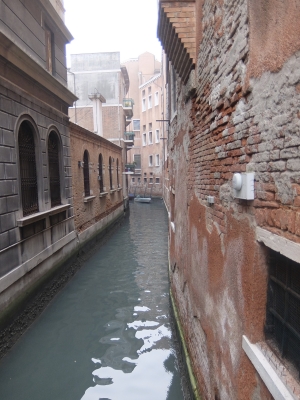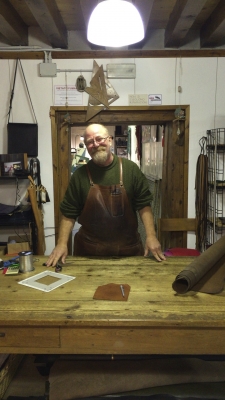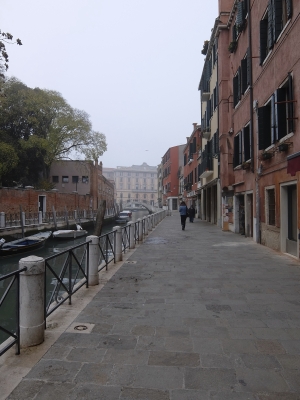 After Sieraad, I flew to Venice for my solo exhibition at OHMYBLUE.
Arriving at the airport of Venice, went directly to the gallery for set up.
Just in time for the opening, finished up the setting!!
It was such a beautiful gallery and a wonderful opening party.
And best of all I feel so grateful to Elena the owner of the gallery,
and Chiaralice her sister and their wonderful mother for inviting me here!
They made my stay in Venice so exciting and wonderful!
I met them two years ago at SIeraad and invited me to have my exhibition!
My stay in Venice was a very special one!
Hope I can come back!!
オランダの展示会の後、ヴェネチアOHMYBLUEでの個展に向けて出発しました。
飛行場から直接ギャラリーに向かい搬入を済ませ、
ギリギリ夕方のオープニングパーティーに間に合いました!
とても素敵なギャラリーでオープニングパーティーも楽しいひと時でした。
何より、オーナーのElena, お姉さんのChiaralice, お母様、
皆さん本当に素敵な方達でお世話になりましたした!
2年前オランダの展示会でお会いし、今回招待して下さいました。
ヴェネチアはとても幻想的な素敵な所でした。
さすがにスーツケースを持ち上げての階段の上り下りは大変でしたが・・・
私にとってはヴェネチア滞在はとても特別なものになりました!
.